ABOUT OUR COMPANY
We are a Chicago-based high-end furniture and custom woodworking Company. We specialize in exceptional quality, custom furniture and custom woodwork for all your unique needs. From designing and engineering, to Custom building everything right here in U.S.! We can build anything from unique kitchens and entertainment centers, to exotic wood bars and tables. Read more...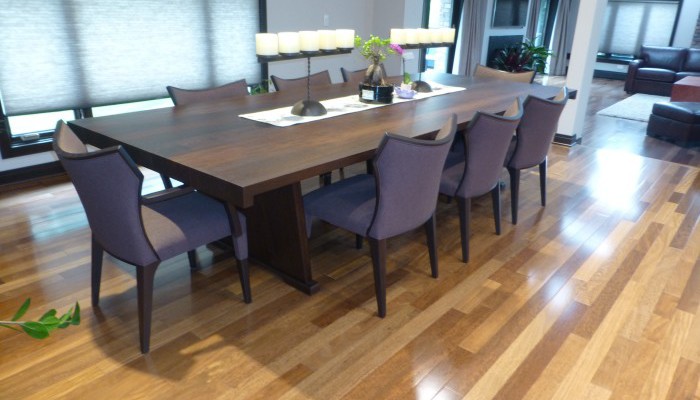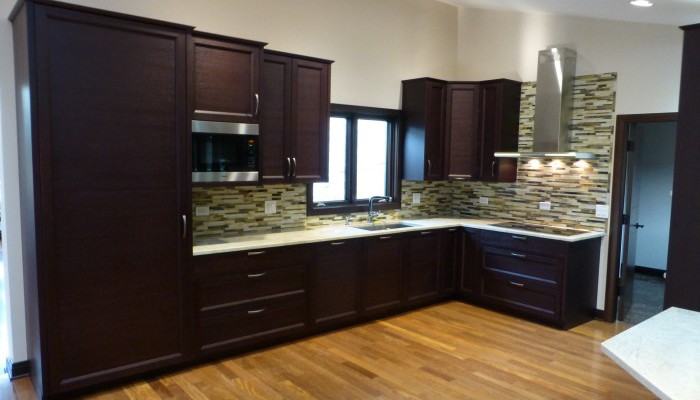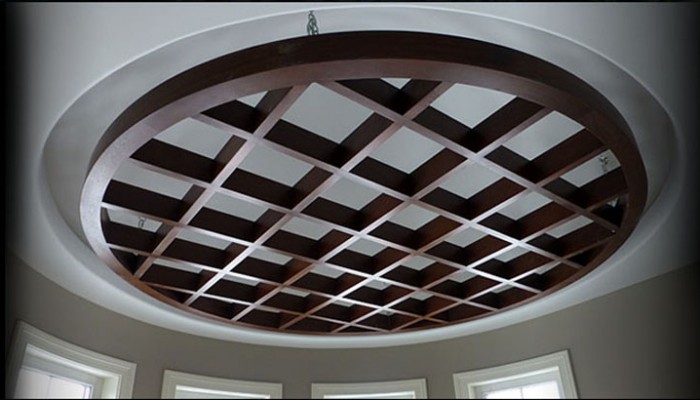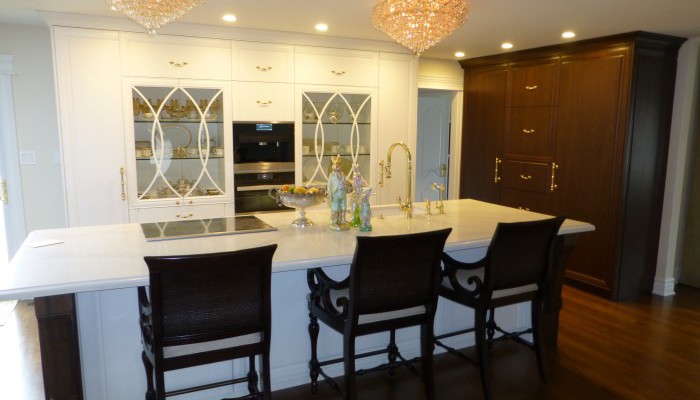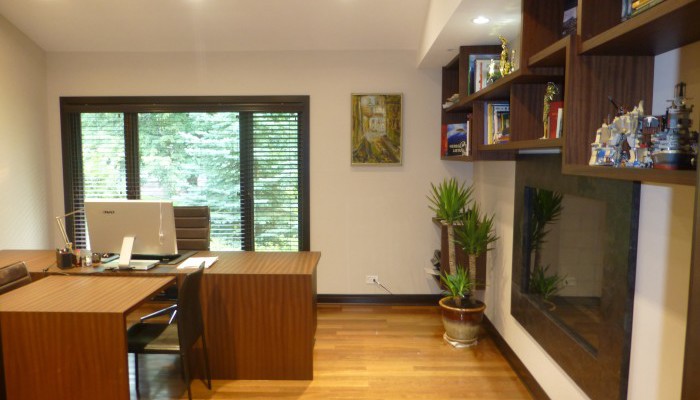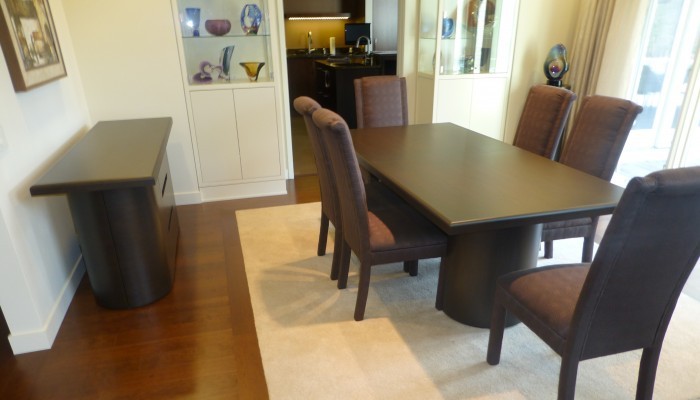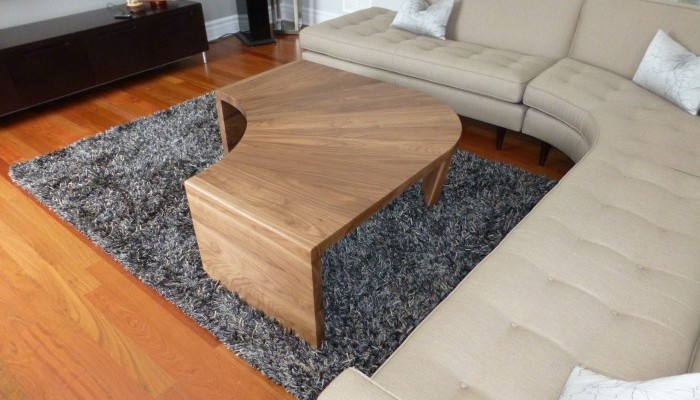 We create exquisite:
We design and build products exclusively out of top quality materials made only in the U.S.A. /Canada and offer an unprecedented First-class 110% Quality Guarantee!!
Benefits of Custom Woodworking
Move away from the cookie-cutter style that everyone already has – own a unique designer piece.
Be your own boss – participate in the design and manufacturing process.
No gaps or odd spaces, as with standard options – every piece is hand-cut and fitted for your unique space.
No more standard cabinets – we offer unique shapes, wood variety, and a wide choice of colors to match your existing or dream design.
No more limited hardware options – there is a unlimited variety to choose from.
Why Do Business With Us?
Go Beyond Your Imagination. We give you absolute freedom to express your vivid imagination and turn your fondest dreams into reality. We can combine all custom wood works in a unique way that no one has ever seen before.
Exceptional Quality and Precision. We will deliver exceptional products made out of quality materials with never any compromise or cutting corners.
Variety of Custom Woodworking Products. With more than 20 years of experience and constant learning of new design trends, we have the expert ability to make the largest variety of custom quality woodworking products.
We Focus on One Project at a Time. We completely focus on you and dedicate all our talents to your unique project until the job is done right!
First-Class Quality Guarantee. Quality is our pride and it speaks for itself. If, for any reason, we didn't meet your expectations, we will fix it with absolutely no questions asked and at no cost to you.