About Us
Welcome to Unimode Woodworking and Design. We are expert Craftsmen and knowledgeable professionals who have been n the woodworking industry for over 23 years. Our experience includes all stages involved in Custom woodwork, from designing or assisting with design, and choosing the right high quality materials, to fabricating and installing it. We have further developed our expertise to accurately estimate project deliverables, and to give you the best realistic estimates of the resources needed, timelines, and expectations.Our company was established in 2007. Despite the hard economic times, we have been successful right from very start, thanks to the people who appreciate and demand nothing less than great quality Custom woodwork.
We specialize in exceptional quality, custom furniture and custom woodwork for your unique needs. From designing and engineering, to Custom building everything here in the U.S.! We can build anything from unique kitchens and entertainment centers to exotic wood bars and tables.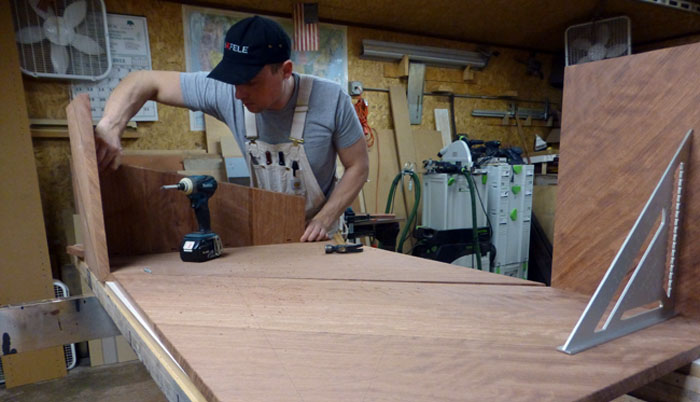 Our Comittment
As your executive design coordinator and Craftsman, we will always be the one personally involved in every step of your project from the date you contact us, to the day you are satisfied and happy with the finished Project!
We will come to your job site measure, advice on design and sketch preliminary drawings, suggest materials and discuss hardware, fabricate finish and installation options.
We design and build products out of quality materials made only in the U.S.A. or Canada!
We offer first class quality guarantee!! Which means- if for any reason we didn't meet your expectations will fix it with absolutely no questions asked and no cost to you!
Awards