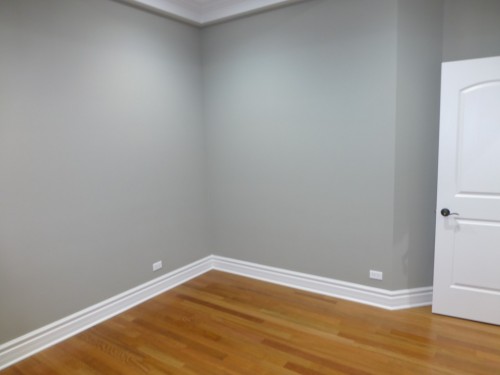 PROBLEM
We are a family of five that was looking for an office space that included plenty of shelving for our many books as well as a desk that was large enough to accommodate more than one person at a time. We wanted the office to maintain an open feel and not be closed off by a huge desk.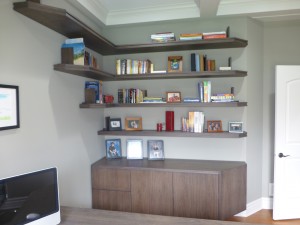 SOLUTION
Since UniMode Woodworking had previously done a great job on our coffee table, we gave this challenge to them. The designs they provided in response were spot-on with what we had envisioned for this space.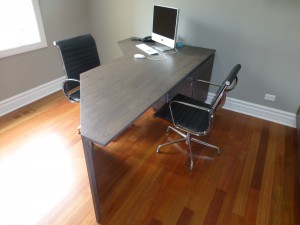 RESULT
The final product was even better than what we had imagined when looking at the drawings. UniMode Woodworking really came through.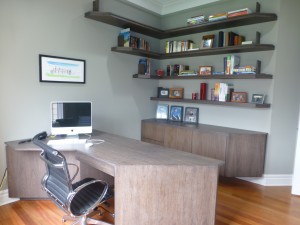 HAPPY CLIENT TESTIMONIAL
We couldn't be more pleased with how everything turned out. From the design to the functionality to the color, everything was perfect. Our new office space provides all of the functionality that we wanted for our family, and then some.
Ray & Julie  S.