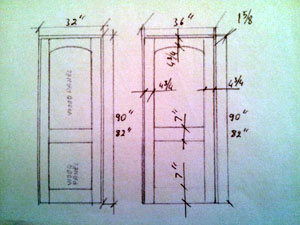 PROBLEM
For our new house, we wanted to have very unique solid wood doors that we couldn't find anywhere on the market, no matter how hard we looked. Researching custom-made doors to solve our problem, we across UniMode Woodworking and Design Company, When we saw their work, we were actually very intimidated because of its exceptional qualities and the expert capabilities they showed as to what they can with wood.. We hesitantly contacted them with our door sketch with the specific profile design, sizes, and color. We were delighted to find that UniMode promised us that they could custom make exactly what we wanted –that profile, incorporating our dream door style design.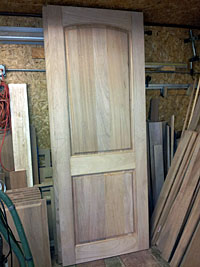 SOLUTION
UniMode made custom samples for us illustrating every detail and feature that would be in our doors. Then they skillfully fabricated our order, always communicating with us every step of the way the progress on our project.
Of every detail and profile that will be in our door. And it was just like they said, exactly what we wanted. And during fabrication time they kept updating us with the progress of our doors.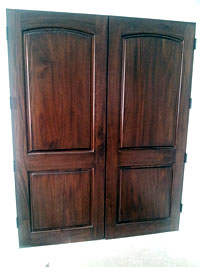 *RESULT
All the doors was finished and delivered well within time for installation. Installed, they looked truly amazing, rich and pleasantly eye-catching.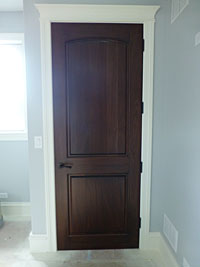 HAPPY CLIENT TESTIMONIAL
We are as happy as could be with our unique design one-of-a-kind interior doors. UniMode greatly exceeded our highest expectations and we definitely will be contacting them again for more custom-made products we have in mind for our House.
Eimantas D.